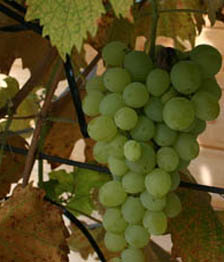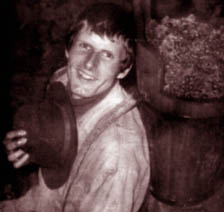 The terroir of the Tokaj wine region: That is the microclimate and soil of the vineyards, the varieties of area, the centuries-old expertise and technology, the diligent and conscientious work of the winemaker through the entire year bring into being the miracle, for which each wine-growing area in the world just yearn: the noble rot "aszúberries". This small but valuable berry has managed to make Tokaj the most famous wine region of the world, and attracts millions of wine lovers. Without aszú berries there is no aszú wine, and - we should be honest - our life without aszú wines would be less sweet.
We give our best this mystery. We manage our vineyards according to the traditions of the lunar calendar. Our main objective is to form a connection between the people and the wine as we, the wine tasters consume the wine, and therefore this becomes part of our body. Nowadays, the organic production and nutrition are ever more important. We focus on the environmental awareness at the plant protection of the vines. In this way we protect the flora and fauna of our area, the environment, and of course us wine drinkers themselves. Our vineyards are located in Mád in the single vineyard Betsek. We cultivate mainly Furmint and Linden Leaf (known in Hungarian Hárslevelű), with a small share of Zenit. In addition, in good vintages we buy Yellow Muscat grapes.
Our family winery is a real teamwork. The family head István Leskó is also the head of the winery. He is responsible for the vineyard management, but he often consults with Ilona, the landlady, and the two daughters, Nelli and Annamari.